Poopy Bottom Betsy
April 17, 2011
ab dl sitter
April 18, 2011
There's a story quite funny,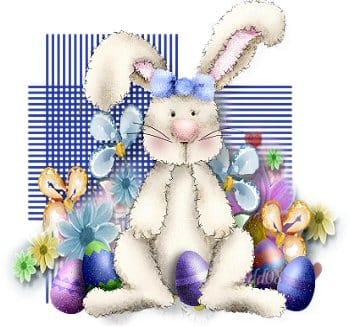 About a toy bunny,
And the wonderful things she can do;
Every bright Easter morning,
Without warning,
She colors eggs, red, green, or blue.
Some she covers with spots,
Some with quaint little dots,
And some with strange mixed colors, too —
Red and green, blue and yellow,
But each unlike his fellow
Are eggs of every hue.
And it's odd, as folks say,
That on no other day
In all of the whole year through,
Does this wonderful bunny,
So busy and funny,
Color eggs of every hue.
If this story you doubt
She will soon find you out,
And what do you think she will do?
On the next Easter morning
She'll bring you without warning,
Those eggs of every hue.
by M. Josephine Todd, 1909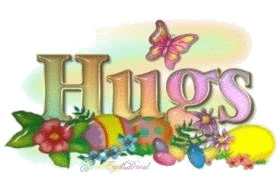 Lily