Cuddling Time
November 6, 2010
November 10, 2010
Thanksgiving Is a Moment to Remember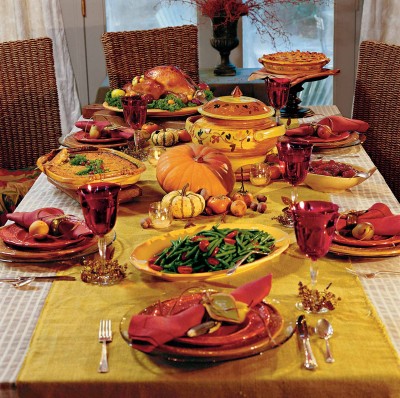 Thanksgiving is a moment to remember
How little we can do to move the stars.
All we are and have we must surrender,
Nor is Earth less inscrutable than Mars.
Knowing this, we know the need for friends
Sharing both our pleasures and our pain,
Giving, though it may not serve their ends,
In joy the love that will our love sustain.
Very much like water in a lake,
In sum we serve as mirrors to the sky.
No one alone can heaven's picture take.
Given friends, we know the reason why.
Mommy Lorraine