Steam Powered Masturbation Facilitator
February 21, 2013
pantie loving whore
February 24, 2013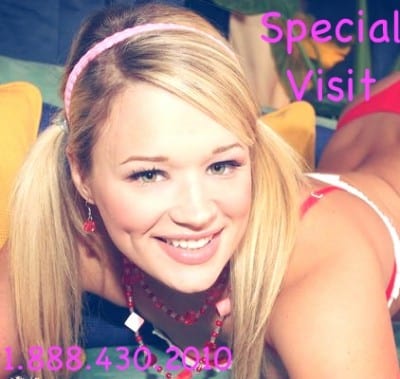 This weekend my favorite uncle came to visit – he always knows just how to treat a sweet girl like me. Uncle Mike woke me up Saturday morning by sneaking under the sheets and tickling me under my nightie! I woke up wiggling and giggling and bouncing in my bed hehehehehehe!!
Then I got to have a whole weekend of special lil girl and uncle time!! It was just soo much fun. All weekend my Uncle Mike changed my diapey and played fun games with me. He brought me lotsa new clothes like dresses and cute little panties that he let me show off for him. He fed me my favorite babi foods and fed be bottles… he even gave me Uncle Mikes special bottle hehehe!! Of course my very favorite part of the whole visit was when we got to play good girl games! They're kinda like Daddy's good girl games, but its so fun because it doesn't happen so often!
I can't wait till the next time Uncle Mike visits! He makes me feel like such a special adult baby girl!! Not everybody knows how to treat a sweet girl like me!
Love, Lacy
1.888.430.2010