mommy and baby exercise
June 16, 2011
Daddy's Chair
June 18, 2011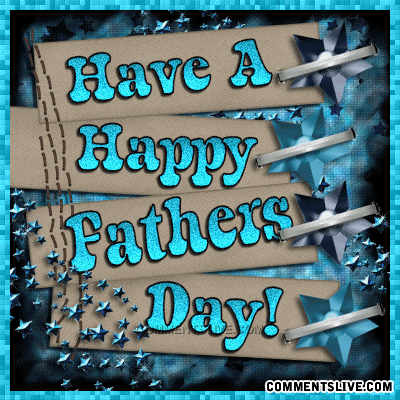 Ahh, the unsung hero – Dad; so patient and kind, always there to protect you, and hold you in his big, strong arms.  He just smiles as you dance about him when he walks through the door after a long, hard day at work, more then happy to give you all the love and attention you are in such desperate need for.  Even happier to get down on the floor and play with his little ones.
Charming and witty, wise and thoughtful, and more then just a little naughty as only a Daddy can be, hehehe.  That is our ABDL Daddy Paul to a Tee.  Stern when he needs to be; loving and playful to those good little AdultBabies.  The perfect ABDL Daddy!
So here's to our unsung hero, our Daddy Paul and to all those Daddies out there – Have a Happy Father's Day!!
Maggie