Sissy Becomes you, Sissy in Training.
January 14, 2012
Adult Baby Diaper Fetish to be on Dr. Phill
January 17, 2012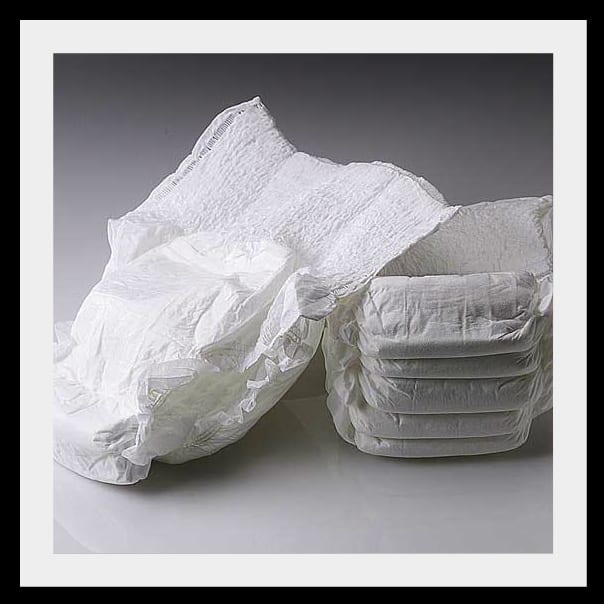 Oh how I love when I abiesit you! As soon as your mommy leaves its Diaper Lover time! Thats right! I'm going to lay you down, and put a nice diaper on you and some plastic pants too!! (Pink of course) The fun has just begun! Next I am gonna dress you up in a frilly pink dress! I can't wait to play with you!
I love ABDL fun!
Jenna
1-888-430-2010