Mr. Mousy's Encounter
June 27, 2011
Sissyboy Soaks his Pants
June 28, 2011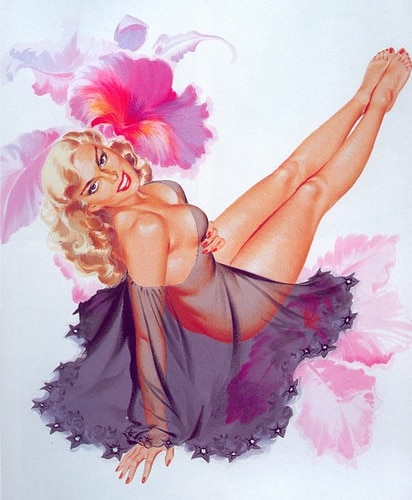 You just love seeing Mommy Crissy in her special lingerie, don't you, my prissy little sissy?
You love the feel of the fabric, the ruffles and flowers!
So pretty!
Would you like me to dress you up in frilly lingerie too?
Call Mommy Crissy at 1*888*430*2010
and I'll pick out something special just for you!