Sitter Cali
May 27, 2013
Day Out With Mommy Crissy & our Sissies!
May 29, 2013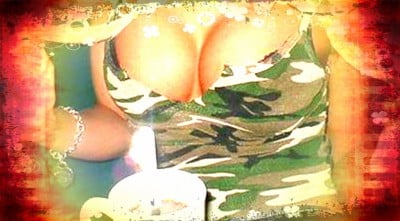 Happy Memorial from this Milf you know you wanna have some a bit of a squeeze on my melons!
I just love the way a man looks in uniform the way the slacks hug his package just right.
Ooh I can just imagine walking into a room and seeing you waiting for me I walk over and do a sexy strut
in front of you start to strip my clothes off and you feast your eyes on my gorgeous tits &firm ass.
I see you drinking me in and I slowly walk over and wrap my legs around you grinding myself down almost
on to your erection then I lean up and blow a kiss at you. What a master of tease and denial I am.
Crissy