Garden
August 1, 2010
Temptation
August 6, 2010
Little star lived in space with all the other stars and planets. Most stars were shiny and bright and made patterns in the sky, but try as she might, Little Star couldn't shine as brightly as the other stars.
One night when the other stars were dancing around the moon Little Star set off to see her friend, Twinkle. Now Twinkle was a wishing star and could make Little Stars wish come true. She wanted to be the brightest star in the universe! But Little Star couldn't find Twinkle anywhere and she started to cry.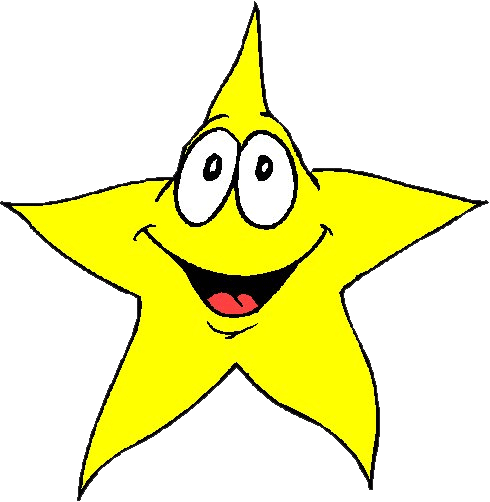 Would she ever be as bright as the other stars ?
Suddenly she heard a friendly voice calling out ,"Little Star, Little Star grab hold of my tail and I'll take you for a ride!" It was Corky the comet. Corky had a long silvery tail and was always rushing through space. Straight away Little Star leaped onto Corky's tail. It was time for an adventure!
"Where are we going?" Little Star asked Corky. "We're going to visit my old friend Mr. Sun, the biggest and brightest star of all." Little Star was so excited she nearly fell off Corky's tail. As Corky sped through space Little Star could feel the warm glow from Mr. Sun getting closer." We'll fly once around Mr. Sun and then it's back home for tea" bellowed Corky. Little Star couldn't wait.
As they got nearer Corky heard Little Star shout out ,"Hello Mr. Sun."
Mr. Sun slowly turned around to see who was there. " Well if it isn't my old friend Corky… and who have you brought along to see me today?" he said with a warm and friendly voice. "This" said Corky, is my new friend Little Star. " It's a pleasure to meet you Mr. Sun " said Little Star. " I wish I was big and bright like you."
Mr. Sun chuckled to himself. " It will be a long time before you're as big as me " he said, "But you'll be much brighter sooner than you think " he said, winking at Corky.
Then Mr. Sun reached out his long shimmering arm and shook hands with Little Star, and as he let go a strange thing happened. Little Star felt all tingly inside, her eyes lit up and suddenly she started to glow brighter and brighter." Looks like Mr. Sun has cheered you up a bit", said Corky. Little Star gave Corky a big smile then turned around to wave goodbye to Mr. Sun. " Thank you for making me bright and shiny", shouted Little Star." You always were", said Mr. Sun ,"you just had to feel it inside."
Then with a whoosh from Corky's tail they shot off through space and before Little Star knew it they were back home just in time for tea.
Silvie