Furry Fandom Play Anyone?
October 22, 2009
Sweet Treats Waiting
October 29, 2009
One of my all time favorite shows is on this week.  It's The Great Pumpkin Charlie Brown.  This reminds me of my childhood.  My brothers and my sister would get excited when we knew Halloween was almost here.  Not only did it mean we got to see this show, but it signaled the start of the Holiday season for us.  If Halloween fell on the weekend the next day after we gorged ourselves on Candy, we would help my Mama get out all the Thanksgiving decorations.  I hope you were like me and have very happy holiday memories.  Enjoy and let me know what you did to celebrate.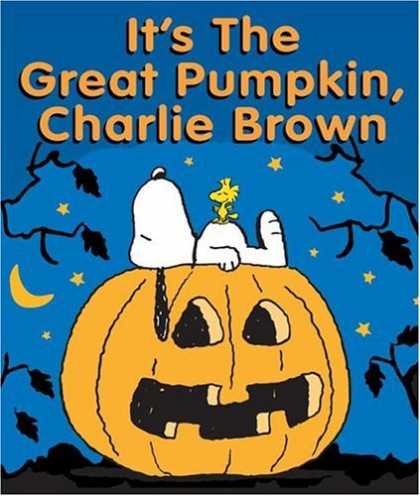 Mommy Lizabeth
1-888-430-2010