Halloween Trick or Treat Phone Sex
October 25, 2014
TLD: Tender Loving Diapering
November 1, 2014
How To Get The Best Candy On Halloween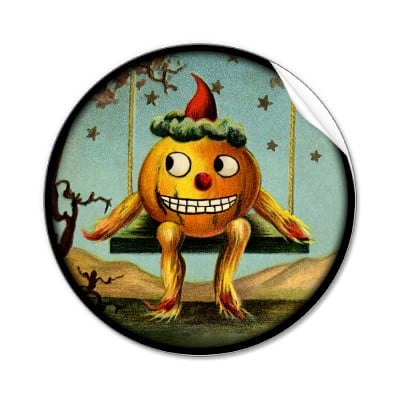 Here are some easy tricks to get the good candy on halloween!
1. Make sure you go to the richest neighborhood in your town. Your mommy or sitter already knows where it is, so make sure she's drives you there.  Make sure she doesn't take  to the mall or other place that is boring to trick or treat, just because it's safe. That's not real trick o'treating! If you're with your mommy you're safe!
2. Don't trick or treat too early or too late in the day. If you go to early, some people may have not run to the store yet and you're going to get a handful of whatever junky stuff is sitting in their candy bowl. If you go to late, all that will be left will be the candy the other kids didn't take!
3.You've got to have a great costume. Looks do count on halloween, ifyou're extra cute, people will give you more! So no lazy costumes!
4. If you know the kids who live in the house and their mommy has hairy underarms , chances  are they're going to have healthy gross stuf f like rasins. Don't waste your time.
5. Old people only give out loose candy and pennies for Unicef. You can't eat either  one, so just skip their house.
😉
Janey
888 430 2010