Snuggling with Mommy
September 16, 2012
Sweet Mommy Lacy
September 16, 2012
femdom spankings in a very public place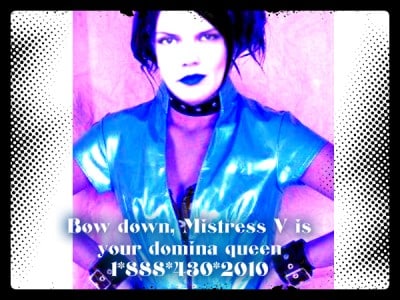 I had a visit with one of my dirty, sexy diapered slaves we will call him B & he had a very  specific fetish
he is into femdom domination & spankings in a very public place. I took him to a park where a barbecue was going  with a whole lot of people watching our display me in my pvc corset and matching skirt with knee high laceup stiletto hellcat boots looking absolutely terrifyingly stunning.
That little slut was down on his knees in nothing but a diaper & a dog collar he was sniveling and whining the whole time about how he would be a better slave for me
next time and how my dominance over him felt so good, he was trying so hard to get on my good side yet he was
bent over my lap taking my red paddle to his bottom feeling the sting of my diaper dominance .
The way people were staring & pointing at us made me want to punish that bad little diaper dunce even more.
I am very happy to entertain & freak people out after all gotta give em something to talk about , why not the public punishment of a bratty little slave.
Vicious Veronika
1*888*430*2010