My Night Clothes
October 3, 2011
For Rent
October 6, 2011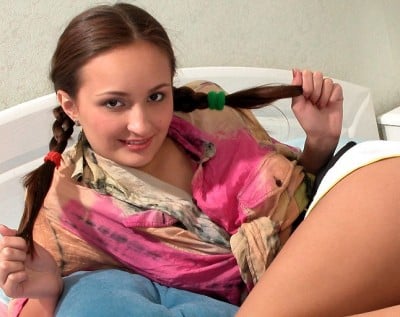 "Mom depends on me a lot" I look down upon you as I explain how I will be changing your diapers today.  "I am your big sister and I am here to take care of you" you begin to squirm a bit in my arms as I carry you to the changing table "oh, don't worry," I reassure you. "I have had lots of practice I have been taking care of my baby dolls all of my life!" I say with great enthusiasm.
You look up at me with a dazed look in your eyes. "Mom has to return back to work today so while she wont be far away her office is down the hall * I whisper and giggle* I am Mommy's lil helper, that's what her and Daddy call me. You and I are going to have so much fun I am even going to get to feed you" I begin to un-tape your diaper.
"Oh my my my, hmmm, you sure made the biggest stinky ever! I never seen such a full diaper." I grab about five wipes "you sure are stinky aren't you!" you begin to snivel. "Oh looky I tinks I have uncovered something, oh its your tiny weewee"  I break out laughing. "Baby brother its okay! aby don't cry please! I promise I will clean you, if you cry mom might tinks I am not doing a good jobs and I really likes being a lil helper" I shove a paci in your mouth. "Comes on now don't you worries I can do this I can! I get you mostly clean and put a new pampers on you "some baby powder and you will be all done ok baby brothers? Sees, I did its!"
Diapered by sister Mandy!
1*888*430*2010