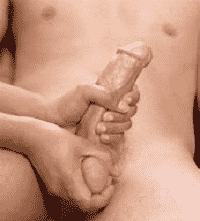 Mommy Liz's Naughty Lessons! (part two)
July 26, 2018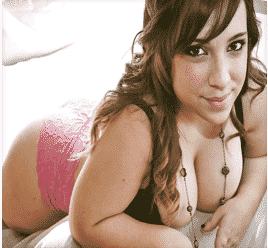 Naughty Diaper Change!!(part 1)
July 29, 2018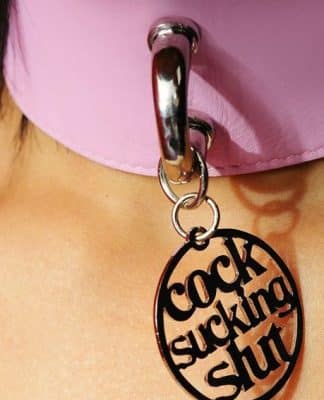 The first thing domme Mommy does is place a leather cord with a raw turquoise pendant wrapped in silver wire on my neck.
It wasn't a collar, but it was a symbol of our emerging dynamic. Her claim and protection of you. She chose it not because it was pretty, but because it was the "right" stone. For you, and for us. People would stop you in the middle of grocery shopping to ask about this stone. It may sound a bit weird, but you are thinking it hummed with so much energy that it acted like a magnet. To you, it felt like a small piece of sky – unlimited possibility.
The second thing Mommy placed on your neck, several months later, was your stainless steel collar. She wanted something sturdy and "grab-able." And of course, lockable, because this thing wasn't going to be coming off. As neither of us wanted to give up the power of the original turquoise stone, we obtained a bale to mount it on the new collar, and there it has stayed.
This stone has been with us through everything over the past few years. You say, "Us" because it has been a touch-point for a phone sex Mommy as well as for me. When we need to pause and reconnect, it's always been the stone that she'll place her hands on. It has a little indent in the back that fits my thumb just perfectly. It has been part of me.
You remember being told that if you showered with it every day and never took it off, it would eventually wear out. The thought of that happening was so remote to me, you didn't recall it until a couple weeks ago, when the wire wrapping got caught in my hair, dropping the stone to the ground.
This wasn't the first time it had happened, and was nothing that a bit of  glue couldn't fix. But this was the first time i really looked at it and thought, perhaps this stone is no longer what it used to be. It seemed smaller; less vibrant. It also seemed a bit tired, like, "Hey, I'm ready for a rest, why are you sucking me dry?"
You also wondered, "This stone represented who we were THEN. Does it still represent who we are NOW?" Mommy was in agreement, and for a few weeks you have worn the collar alone with no stone. It's was weird. But it didn't feel right to put the turquoise back on.
The third thing my phone sex Mommy placed on my neck, two days ago, is a new stone. As before, she selected not by color or look, but by feel, holding various options until finding The One. This new stone is a glassy, impossibly smooth, light blue larimar. You wouldn't believe it was made of water if you didn't know any better. It feels like holding the Universe in a drop of rain. You can't stop touching it. It's smaller than the raw turquoise, but heavier. More depth, more refined. It's a rock of serenity and contentment, coupled with fluidity of water to take on new challenges. It has a sweet, quiet, glow. She couldn't have picked a more intuitive option. It feels so good to me – it feels like Us.
This collar, which began with a bright piece of sky, has found grounding in water and stone. Stability to build on, fluidity to handle change. A silky dominate collar like sky, a collar like water, a collar like stone.
Candy
1-888-430-2010
Click HERE to chat with the phone sex mommies
#DommeMommyPhoneSex #dommymommy #phoneamommy