The AB/DL Mommy You Need
January 9, 2014
Lovely Fetishes
January 20, 2014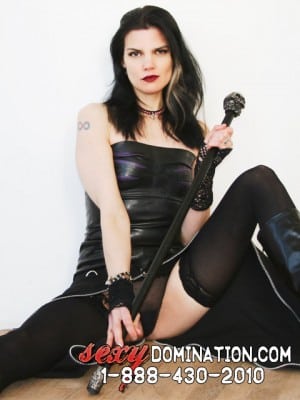 I have you right between my thigh's crushing your face with my leg's.
All you want is to be unable to breath this is your kink, fetish & I am oh so
excited to almost choke the life out of you
You slimy disgusting,vile bitch!
I will let you up just so I can shove my sweaty stocking in your mouth.
Such a depraved little twat you are just wasting away in that silly excuse for a job
letting all the employee's run all over you they laugh that you try to be friend's with them.
The people that work for you would never even wave at you if they knew your secret life.
Keep crying like that and I will stick something bigger in your mouth!
Veronika
1*888*430*2010