Thermometers Don't Hurt
November 19, 2011
Happy Thanksgiving
November 20, 2011
Breaking News – Phone a Mommy New Rates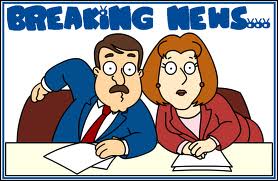 Phone a Mommy has Great News to share! Phone a Mommy will now be charging the same price for International Calls as US & Canada! That's right, International calls are now only $1.99 a minute. That is a huge savings for all our International Adult Babies, Sissies and Fetish Lovers! Spread the News. International Calls for Phone a Mommy now only a 1.99 a min!
International callers Dial
714*442*2402
for help placing calls abroad …. http://www.countrycallingcodes.com/
1.99 a minute for all phone a mommy calls!
Mizz Rebecca