Working it!
August 29, 2010
Problem Child?
August 29, 2010
ABDL Bedtime With Mommy Star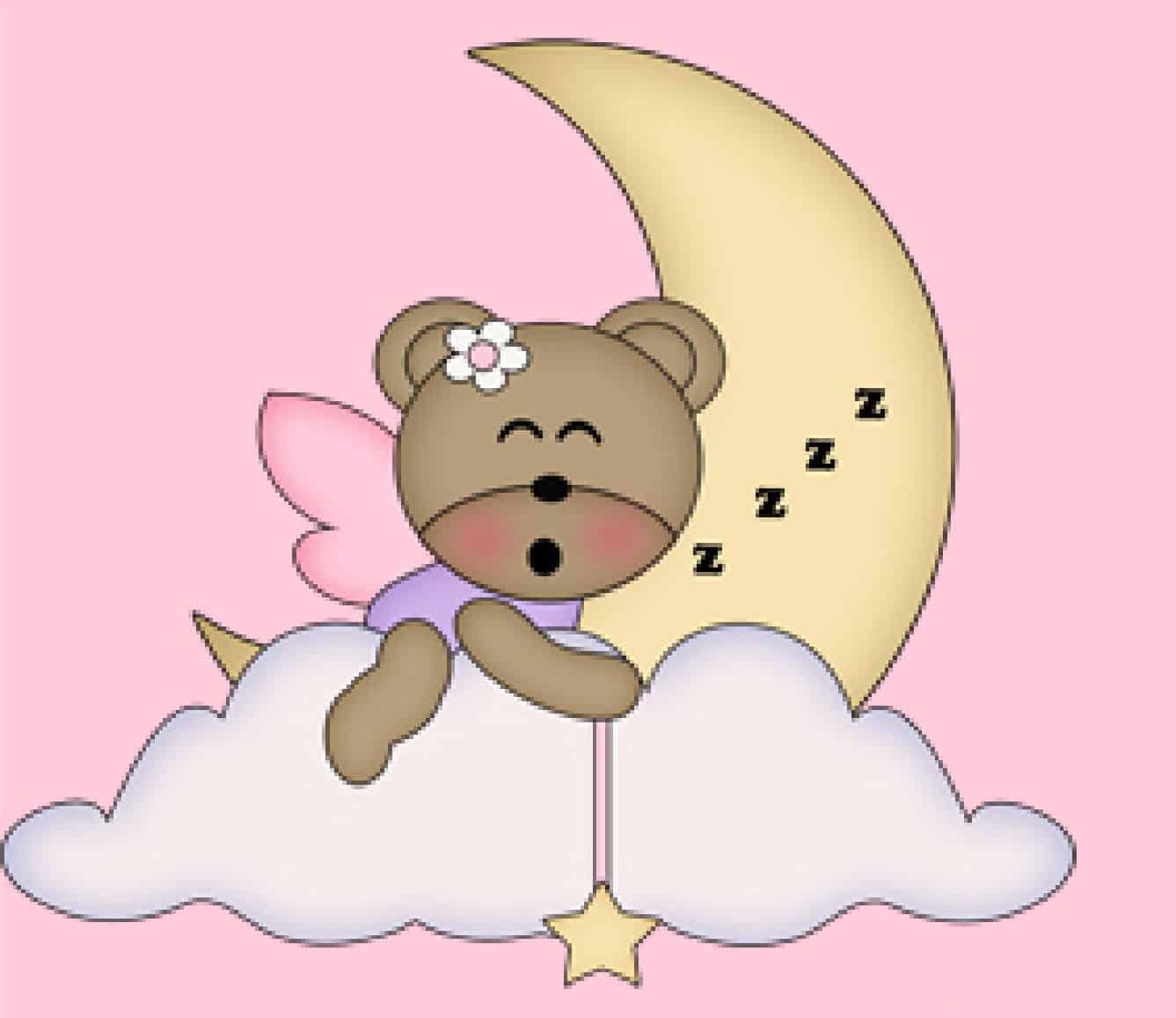 There is no better time than bath time, followed by bedtime. Mommy bundles adult baby up in a big towel and takes you to the bathroom. I place you in the bath tub and bathe you gently. Mommy is careful not to hurt your fragile skin and eyes. Mommy rinses you off and wraps you up like burrito and then takes you to Mommy's room to dry you off.
Mommy likes to diaper adult baby on her big bed so she has plenty of room to spread out and play tickle monster Before I diaper and powder your cute bottom. abie smells good as I cuddle you nice and tight in my arms.