Erotic phoneplay
August 26, 2013
Our Special Time
August 29, 2013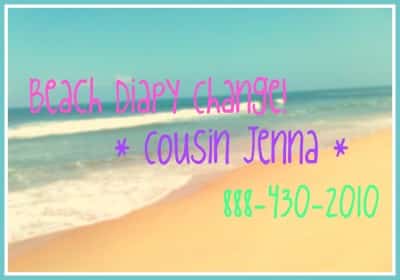 What's more fun in the summer than a trip to the beach?! And taking ABies to the beach is extra fun! I get to wear my cute and sexy bikinis and lay out and tan, while my little brats have to wear their swimming diapers and plastic pants and waddle around. And I always make sure to get the thickest, most crinkly swim diapys and pants hehe.
Even getting ABies ready is fun. Getting them diapered in there thick and crinkly swim diapys, the whole time telling them about all the pretty girls who are gonna be at the beach. How all those pretty girls are gonna be staring at them, laughing and teasing. Pointing at their big puffy diapered bottoms and laughing when the silly ABies inevitably go potty in their diapys.
If you're not excited for the beach yet, then think of this… how much fun its going to be when I change your diapy on the beach!
888-430-2010