Mommy's Pumpkin
February 9, 2014
Sharing with ab mommy on Valentine's day!
February 14, 2014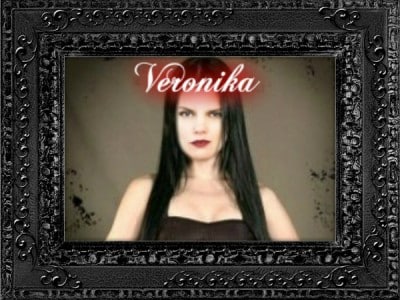 I wear many hat's other than dominatrix, at time's I am a bdsm mom.
Jerald like's to be restrained with ziptie's and flogged as he mess's his diaper,
He is such an interesting little ab he has a ritual of calling me and asking if he has
any ab assignment's before he see's me for our session.
He take's everything I demand of him very seriously and even write's in a little black
book about his adventure's while he complete's his task's.
I told him to wet in public and ask the nearest pretty mommy if he can borrow a diaper
if she said no he had to take a picture of her reaction to him and send it too me.
He did this and the mommy was so offended she decked him that will make him think twice before
bothering mommy while she shop's.
Veronika
1*888*430*2010