AB/DL Punishment, Dommy Mommy Style
December 7, 2012
Not So Christmasy!
December 9, 2012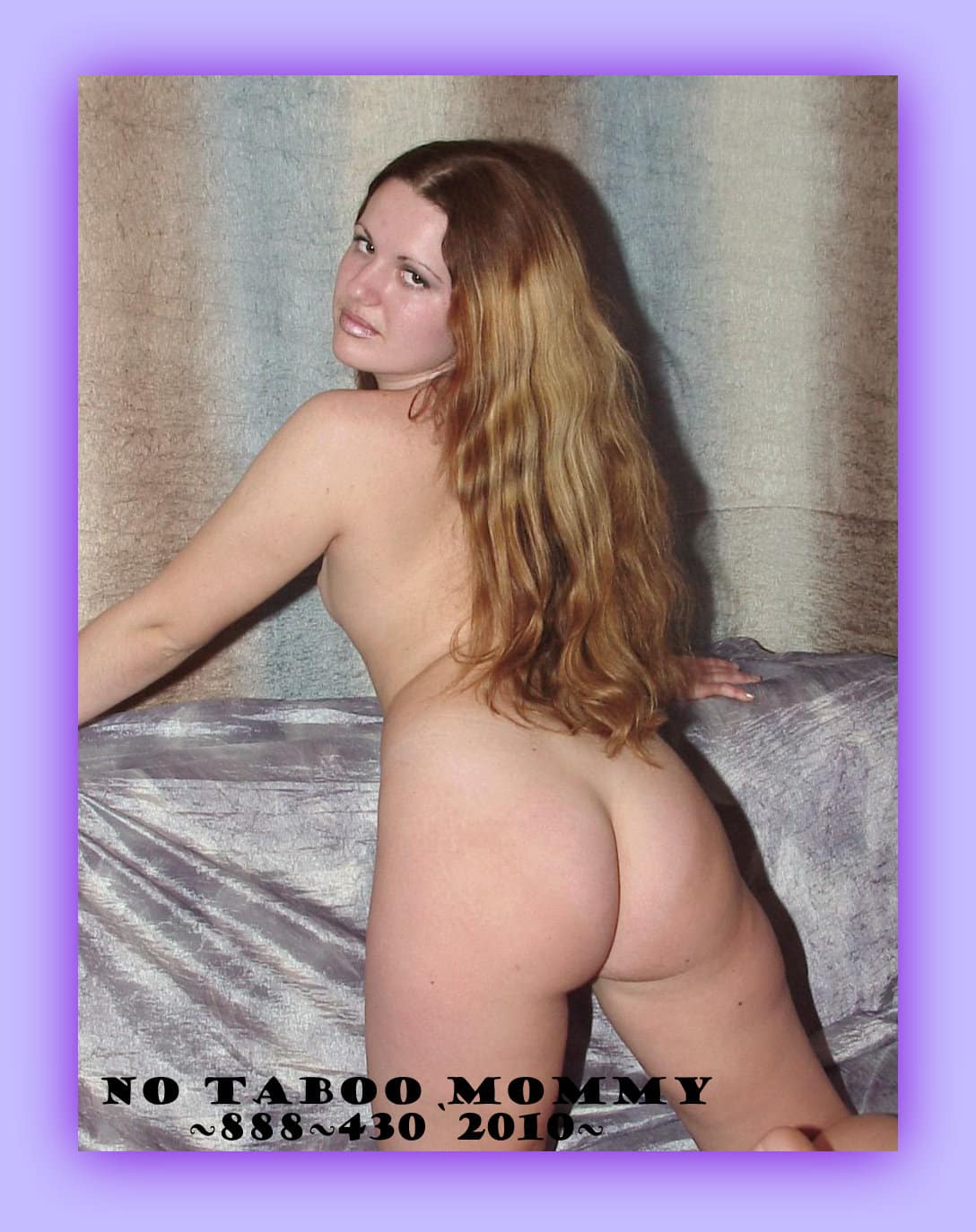 I know that not ever fantasy is flowers and unicorns. Some fantasies, even ABDL ones can run dark at times. Or sometimes you may just be scared to talk about your fetish or fantasy. Scared that you will be ridiculed. I am here to tell you that you never have to be worried about what you tell any of the girls here at phoneamommy. Not one lady here would ever laugh, scoff or be scared off by any fantasy.
We are all versed in a multitude of fantasies. We know going in that this is a no taboo company. If we had restrictions or reservations about certain fantasies, we are free to go elsewhere. But we choose to stay because each and every one of us love indulging in may fantasies and fetishes. So you do not have to ever feel scared or shameful about sharing.
I know I myself love to talk about lots of fetishes, keep me on my toes and keeps the calls fresh and exciting don't you think? I most certainly do. So give a mommy a call and test our limits. You will soon find we don't have any.
Mommy Josie
888~430~2010