Bratty Princess Jenna
February 14, 2013
dommy mommy play
February 18, 2013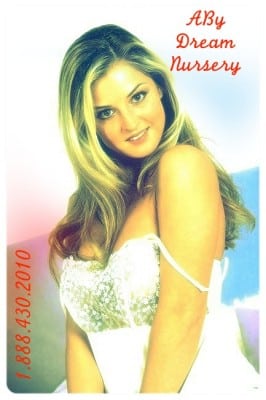 For a long time now I've been working on building up my perfect adult baby nursery. Let me tell you, it takes a lot of work looking around for the right pieces. Most of you know about my experiences being raised by a strong matriarch; I learned at a very early age what it is to discipline and care for someone (or some adult baby hehe). Because of that I knew as soon as I got my own home that I would have my own adult baby nursery where I could raise and diaper my own ABies and sissies.
Now I have a lovely little adult nursery of my own. Painted pale yellow with pretty little flowers painted all around. An enormous pink crib fit for any ABy or sissy. Even if I've got an adult baby who isn't strictly a sissy, a bit of sissification does a little one good. There are paddles and stuffies lining the walls ready to be used at a moments notice. And of course, my famous giant rocking chair, perfect for rocking fussy ABies and nursing them to sleep.
Has it been a while since you had a visit in my nursery? Always wanted to visit but haven't gotten the chance? My adult baby nursery is always open and ready to take in a new little one in need of a caring and firm hand.
Mommy Lizabeth
1.888.430.2010