Over the knee with Mommy Josie
October 7, 2012
Once upon a Halloween with Miss Milf
October 10, 2012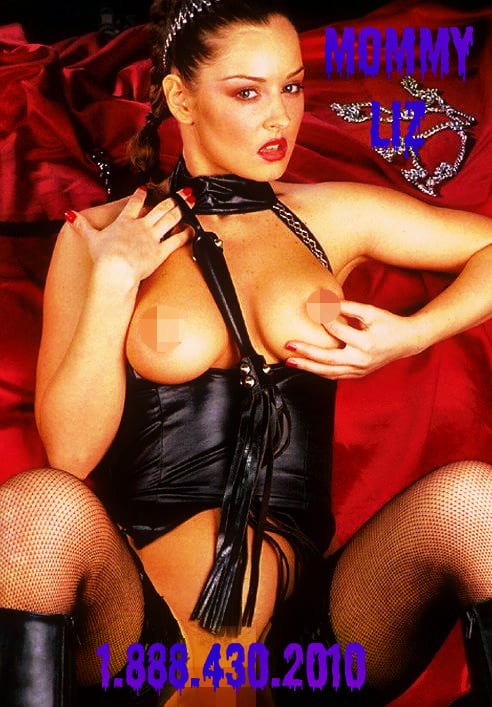 Now I have told you countless times—when mommy says no playing with yourself it means NO playing with yourself! I'm not sure what could possibly be confusing about that statement, but once again I walked into your room this morning to find you in bed, legs spread, hands down the front of your underwear, pumping away! And what did you do when I walked in? You locked eyes with me and groaned as you shot your load inside your undies. Your eyes rolled back and I could see your cock twitching as those last few drops oozed out.

"Get your ass out of bed right now. We're gonna do this till you learn how to behave." Still glassy eyed, you slide out of bed, you cock hanging limp. I pull you into my bedroom and push you down on the bed. I yank your underwear off and push a big thick diaper underneath you. Once I have you diapered snugly, I pull you down to the kitchen and fill your diaper with ice. Finally you come out of your daze and you start crying and whining, hopping around from one foot to the other. "Now bend over the table." I drag the reed across the back of your shaking thighs, "Now count each one," I whip the reed against your thighs, a bright red line blooms where it bit you "One!" you sob.

This has to be the tenth time this month. Sooner or later you'll learn to resist playing with yourself.
Mommy Liz
1.888.430.2010