Dirty Diaper Play
October 17, 2013
Naughty Tinkle Play
October 27, 2013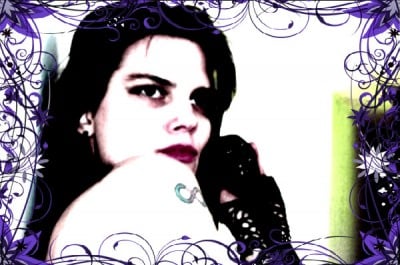 All the way's to blackmail you it truly fascinate's me.
When you are away from me I can not think of anything else but
revealing what you crave I do to you to your friend's and family.
Be aware that it just takes one email, one text and your life will be ruined
you will lose your job, perhaps even your home.
The sordid detail's of our little session's could just slip out who know's
maybe I will be shopping in the same store as your wife and in random conversation
I could bring up how much her husband love's being spanked while on all four's
wearing a pink french maid outfit and stocking's.
Just never miss a session and I will not have to tell anyone what we do.
Veronika