May 6, 2014
Mother's day ,good ab
May 12, 2014
Pay Tribute to your ABDL Mommy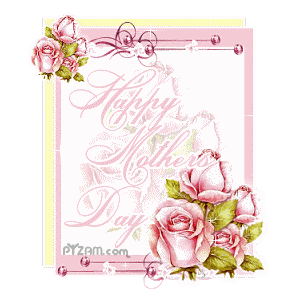 Mothers are everything for us when we are small…our lives revolve around her. For everything that we need, we require, we call mommy. She is the one that protects us from all dangers, both perceivable and unperceivable; she is the one that makes everything right again, that makes us smile and giggle in a world of fear and doubt. Mommy is the one that holds our hand and lets us know she is there for us.  When we need someone to kiss away a boo-boo and make it all better, we run to her. And for a warm hug, a gentle kiss, and unconditional love, we look to her.
This is exactly what your ABDL Mommy provides for you – she is always there for you; she makes you feel better and accepted and loved and cherished in a world that falls terribly short.  She is the one that, at the end of the day, will take you in her arms and kiss away all your worries, soothing you with her warm voice, making you forget the trials and tribulations of your vanilla world.  An ABDL Mommy loves her adult babies, diaper lovers, and sissies unconditionally – not despite of your idiosyncrasies, but because of them.  This is a rarity that is nearly impossible to find, and yet you are blessed to have it.
So on this special occasion of Mothers Day, pay tribute to your ABDL Mommy – the greatest blessing bestowed upon you.
Gina
1.888.430.2010