Super Moms Everywhere
May 5, 2011
On the Way to School
May 10, 2011
Mothers Day With Sissy Baby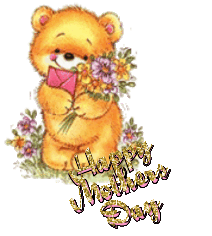 I hope Everyone gets to spend some special time with their abdl Mommy on this very special day.
I'm going to have  brunch with Mom and the family and then go shopping.
We been doing this since I was 16 and I hope to continue this tradition with my own daughters someday.
Till then maybe my lil sissy baby would like to go shopping with Mommy Star at the Mall on Mothers Day.
Imagine the fun we could have trying on clothes, especially the crowd that gathers when I have to change sissies adult diapers
That would be such a great  Mothers Day for Mommy.
Mommy Star
888-430-2010