spanked
September 1, 2010
Can't Have Too Many ABDL Mommies!
September 2, 2010
ABDL Mommy Makes It Better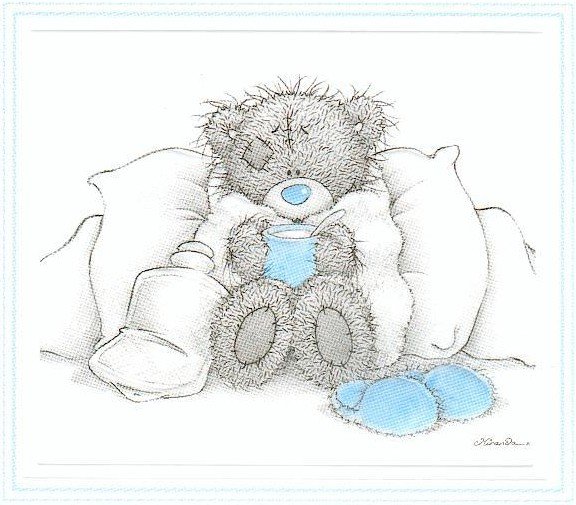 Poor adult baby Tommy has been sick all week and finally called his abdl Mommy Candy to take care of him. Abie  felt a little warm so first thing Mommy did is take his temperature the old fashion way of course. Next Mommy pressed against his tummy and baby started to cry, oh boy Mommy realized abie had not made potty in 2 days! Abie  Tommy has never had an enema before and now I have to break the news to him….