Making the Rounds
January 3, 2015
Take Your Medicine
January 18, 2015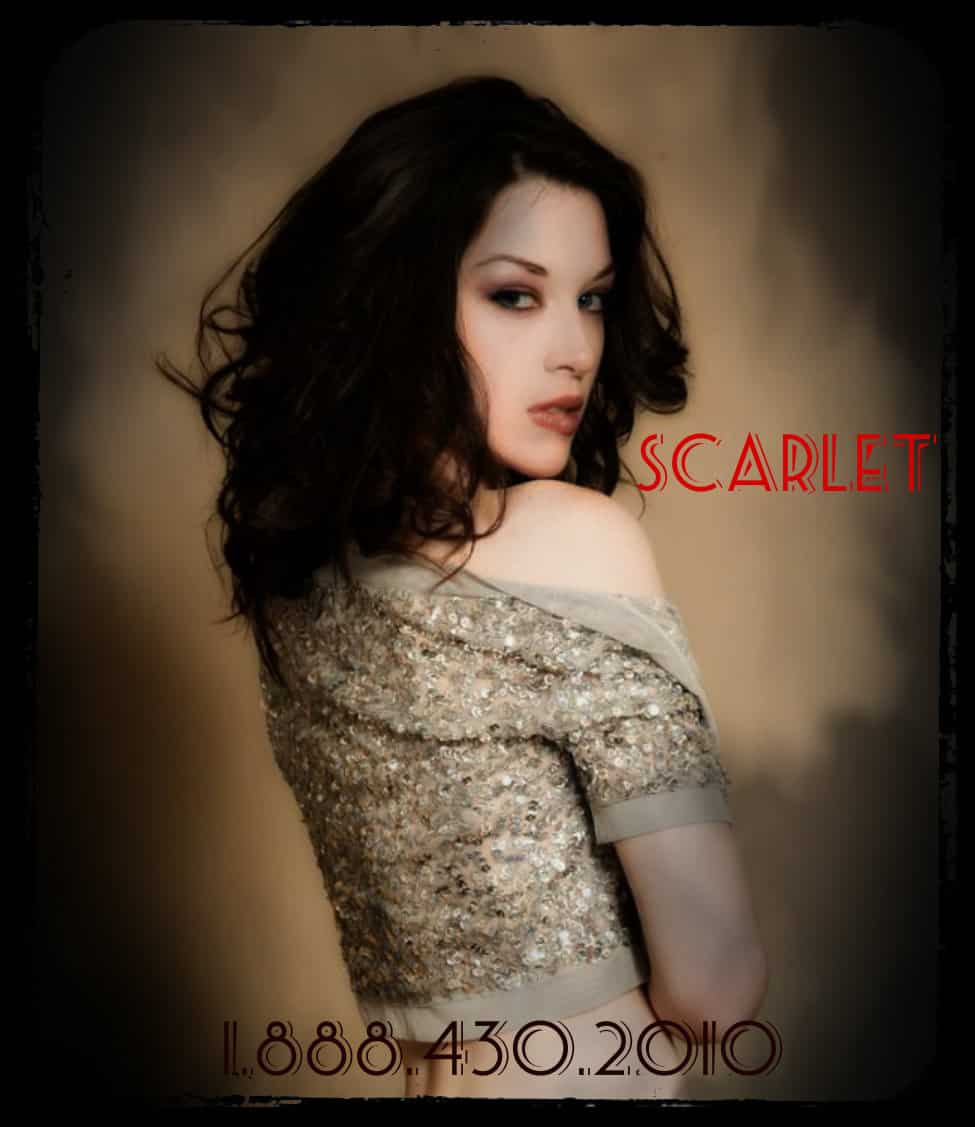 Is your pamper wet? Want mommy to change it for you? I just love my adult babies, Imagine having me change your wet pamper, then breast feeding you while stroking your 'widdle stiffie' in your crinkly, sweet smelling pamper.
But beware – if you're really bad Mommy will have to slide your pamper to the side and fill your naughty bum with her strap on while she makes you hump the pillow I place underneath you. While your punishment is being administered, you will be expected to cream your pamper, proving to both you and I that your punishment is well deserved.
Let Mommy give you a sexy, loving (or not so loving) abdl experience.
Mommy Scarlet
1.888.430.2010
YIM: phonemommyscarlet