Their Courage
July 2, 2012
Happy 4th To All My ABDL Friends And Family
July 4, 2012
Hypnotized: Fall under Mommy's Spell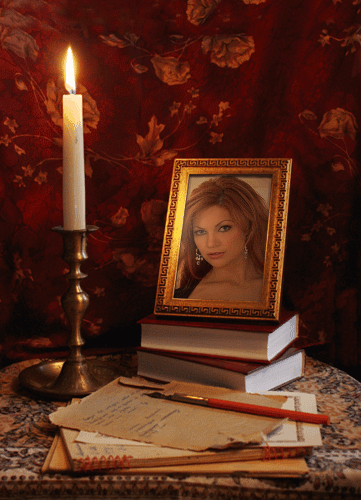 You thought you were a grown man: strong, powerful, independent.  But then you met me, and all that came into question.  The more you spent time in my company, the more you slipped under my spell.  As you would listen to the soft caress of my voice and peer into my eyes, you became lost in them, in me.
I lull you into compliance as I start the process of your age regression, hypnotically regressing you back further and further, until you are my darling little one.  The memory of how it felt to be held in mommy's arms, so soft and comforting, is renewed once more.  Your independent thoughts are replaced with one simple truth – that nothing exists except for Mommy and you, her precious little ABie, helpless and dependent on your new Mommy for every little thing.
Let Mommy take care of you, making all your AB/DL fantasies become more real then you ever dreamed possible.
Maggie
1.888.430.2010