Prissy Sissy
August 8, 2011
Pretty Little Sissy ABie
August 11, 2011
Rah, rah rah! Sissy boom bah!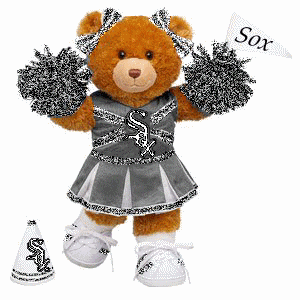 You know what time it is?
Time for football!  And with the games comes the cheerleaders!
And I know just the person who'd make the perfect cheerleader …
You, my adorable Abie!  You can be a sassy sissy cheerleader and cheer for Mommy Crissy!
We'll tie bows in your hair and put you in a short little cheer skirt that shows off your diaper when you bend over!
I can't wait to see you shake those pom-poms!
And remember, Mommy Crissy specializes in abdl, mommy fantasy, sissification, diaper fetish, and so much more!
Mommy Crissy. 1*888*430*2010