Shout Out to All Our Diaper Lovers
May 31, 2014
surprise diaper dream
June 9, 2014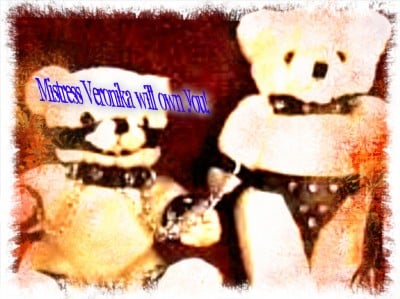 Oh my little diaper girl, Janis you have no idea how disappointed your mistress is in you!
I had no idea you would stoop so low to seducing your boss for a pay raise, what a dirty whore
you have become.
What you I do to punish you next depend's on how obedient you are at the task at hand,
get down there and scrub that toilet, rid the depravity of the deed you did then perhap's
I will give you what you came here seeking sweet surrender of your very will to all my
dark desire's! I am betting you are hoping I forget to dicipline you for showing up late as well.
Guess again after the toilet come's severe sissy training.
Veronika
1*888*430*2010