Special Birthdays
December 12, 2010
Christmas
December 13, 2010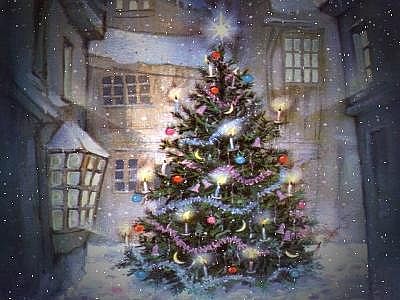 Its Christmas Time everyone and i am not ready for it again.Have to get some of these babies to come and help me shop.Think you would like that little ones Mommy really needs a hand at doing this.
We can do the shopping then get something to eat but first baby will have to bundle up really good because it is really cold outside.So lets grab our coats hats and mittens and scarfs.

Mommy does have the tree up and decorated though just needs some pretty packages underneath the tree and thats where you my babies will come thru for me.
Mommy Lorraine