Lap Time for my Adult Babies
October 11, 2013
Surprise
October 15, 2013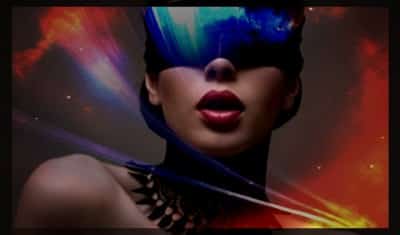 Mommy has fun when you blindfold her.
That is when all my sensation's spring to life I feel the rose petals slide across my nipple's.
I smell your cologne as you are behind me.
I taste the succulent strawberry as you put in my lip's.
Feeling your arm's wrap around me and the way your finger's touch the small curve of throat.
You are lingering behind me as I feel your hard cock press against my back my
wanting grow's.
I feel you lift me off the chair and carry me from the room I bet you are going to lay me out across the
kitchen table and screw my brain's out!
Love our Sunday evening's together.
Crissy
1*888*430*2010