Diaper Sex with Mommy
May 3, 2019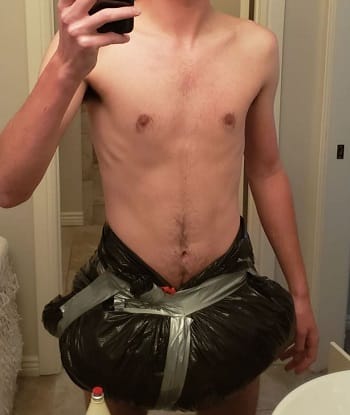 Silly Baby Humiliation
May 11, 2019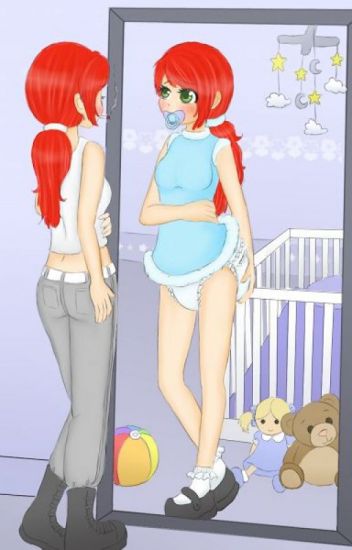 Good morning, little diaper sissy! I see your sweet little face looking up at me from where you lay in your crib… What dreams you must have had, judging by the look in your eyes, and the way you are wiggling around in that full diaper! I am going to scoop you up and put you up on the changing table to get that stinky diaper changed while you tell me all about that dream you had! With a smile and a coo, you tell me that it started out with mommy taking you to the zoo! There were so many cute animals there, and I pushed you in your stroller while you enjoyed some ice cream for behaving so well! Your cute yellow onesie has giraffes on it, and you get sooo happy when we pass by their exhibit because you match! When we get home, it is high time for me to get you into a nice warm bubble bath. We get you undressed and I grab your duckie and a few other of your favorite toys for you to splash and play with while mommy scrubs you clean. After bath time, it is your favorite part… Time for a fresh clean diaper! I have your favorites… Disposables with cute print on them! Just what gets you remembering your diaper fetish. Nice and crinkly for you! When I get you on the changing table to put that diapy on you, your little legs start going crazy because you are so excited for mommy to change you. After all, it has been all day since you have felt my loving touch on you. I see that you are getting so excited, your little hand is inside your diaper now. Don't worry though, you were so good for mommy today that I think you deserve some special time to make a big mess in your clean diaper! There are few things an ABDL mommy loves more than making sure her babies are well taken care of, and that is just what I intend to do! What dreams will you have tonight… hmm…
Give me a call before you wake up from that dream!
XOXO,
Barb
1-888-430-2010
Click HERE to chat with the phone sex mommies!