Get Well Abie Jimmy
February 17, 2010
Bad Girl
February 19, 2010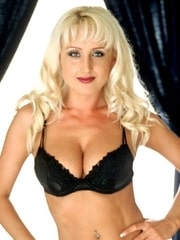 Are you a naughty little one who needs a good spanking or
Mommy's sweet little adult baby who needs ABDL Mommy's tender loving ways?
Whatever kind of abie you are we can have the time of our lives role-playing on the phone.
I know most of you think this mommy is sweet and adoring, what you may not know is I can be a very naughty Mommy and I just love role playing with adult baby.
So just remember this Mommy can be sweet and naughty and nothing is too taboo or off limits.
Mommie Candy is waiting for your you
1 888 430-2010