AB Mommy and Abie Go to the Beach
July 12, 2014
Harsh Phone Mommy
July 19, 2014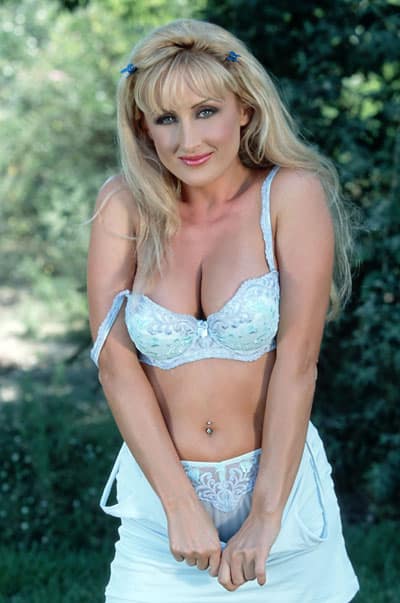 Sometimes its hard for abdl Mommy Candy to decide just what pretty little dress to put on my little sissy.  I like to play a little game I call "let's try them all on" and have my sissy put on every outfit in her closet and take pictures.
My little sissy's wardrobe has grown so much in the past few years that this little game takes hours, my pretty little sissy looks so darned cute in all of them that its hard to decide.
Once we pick the best outfit, I like to take my little sissy baby out to the mall and walk around.  So many people staring and giggling at sissy because she looks so darned cute!
I would love nothing more then to have all you sissies out there to email me pictures of you in your best sissy outfit at madisonsmomcandy@yahoo.com.
Mommy Candy
1*888*430*2010