We're Celebrating sissies!!!
January 27, 2013
Tricky Babi Girl
January 27, 2013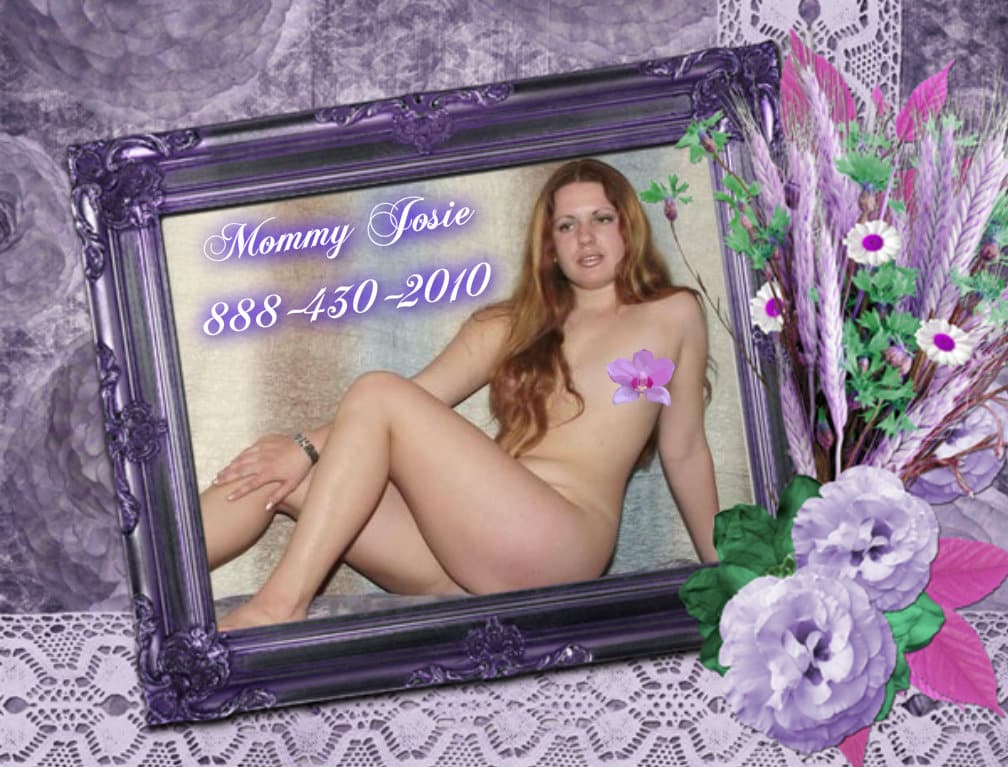 Come here AB boy. Yes, I see you there behind the door peeking at Mommy again. You know it is very naughty to look at Mommy that way. Whatever is Mommy going to do with you? I think maybe Mommy's little AB man needs "special time".
Don't worry, Mommy isn't mad. In fact I think it is time that you learned a few things. You might be an AB but you still have "big boy" needs and you must learn to take care of them. That is what Mommy is here for right? To teach exactly what to do.
Just relax and let Mommy guide you. I will show you exactly what to do. Maybe Mommy will even indulge a little as well. Would you like that? I just bet you would. *giggles*
Special time with Mommy can mean lots of different things. No matter what it means to you, I can make that fantasy come true for you through phone role play. I will gently guide you through whatever scenario it is that will help and we will both have a good time in the process.
It is great stress relief and can help with any particular kink or fantasy that has over taken your mind. If you do not relieve it, it will turn into an obsession and that is where Mommy can help. And don't forget, this can be alot of fun for us Mommies as well. 😉
Mommy Josie
888~430